Services

We do it all! Both residential, general contracting, and excavating and more. See why Callahan Construction is the right choice for all your building needs.
General Contractor
We build or contract with other organizations or individuals for the construction, renovation, demolition of a project to ensure quality work as well as timeliness.
Working with you to take care of your residential and commercial building needs from the construction or renovation of your home or business to the demolition of the overall structure.
Fully licensed, insured and bonded to provide you:
Residential Construction (homes, townhouses, condos)
Commercial Building Construction
Steel Building Construction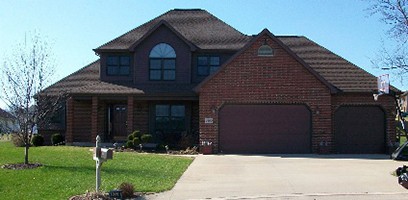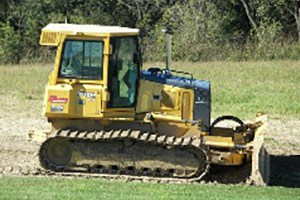 Developer
We develop real estate as well as prepare the site for residential or commercial use.
Residential Construction & Lots/Properties For Sale
Not only can we be of assistance in helping you build the house of your dreams, but we can also help you find the location you are looking for. We have established several of our own residential subdivisions. Four which still have lots available for sale.
Callahan Construction has built many beautiful subdivisions over the past 25 years. We currently have 3 residential subdivisions with lots and homes for sale. Click on a subdivision below to view photos and available lots.
Excavation & Earth Moving
We can dig the hole for you to begin placing the footings, begin your structure, as well as level out your yard for a nice beginning to your landscaping desires.
Callahan Construction has a trained crew who specialize in land development/earthmoving, sewer and water installation, foundations, dump trucking, roadways, walking and bike trails and detention reservoirs. If you are a handy person and prefer to do the work yourself, but don't have the equipment, Callahan Construction also has equipment for hire consisting of:
Dump Trucks
Scrapers and Excavators
Crawler Dozer (rough and finish grading)
Skid Steer
Mini excavator and backhoe
Sewer & Water Utility Installation
We will hook your residential or commercial structure up to city sewer and water.