Callahan Construction Inc
Dubuque, Iowa
We don't just build your home or business, we're also your neighbors!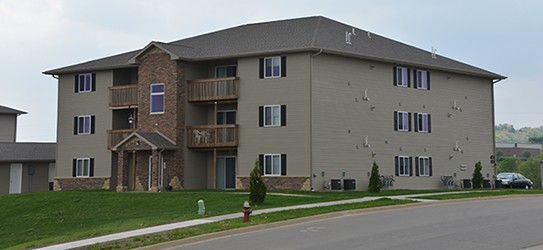 Apartment Properties
Callahan Construction has built several Apartment properties over the years.
Find Out More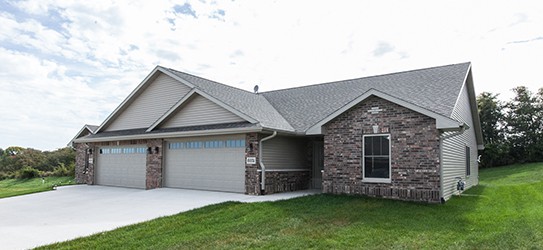 Residential Properties
Callahan Construction has built many beautiful subdivisions over the past 30 years. We currently have 3 residential subdivisions with lots and homes for sale.
Find Out More
Whether you are looking for a commercial building or the home of your dreams, Callahan Construction is here to help. Callahan Construction has been in business for over 30 years, using only quality materials and paying special attention to detail and craftsmanship.
Callahan Construction is one of the few developers that offer a draftsman who will work with you on the plans for your home or business. The personal attention doesn't stop there! Throughout the entire process, your home is monitored by our construction supervisor. You never have to "hunt down the builder." We maintain regular business hours and can always be reached to answer any questions you have. Callahan Construction even has several employees living in our subdivisions.